DJI Mavic Air 2
Up Your Game
DJI Mavic Air 2 takes power and portability to the next level, offering advanced features in a compact form factor.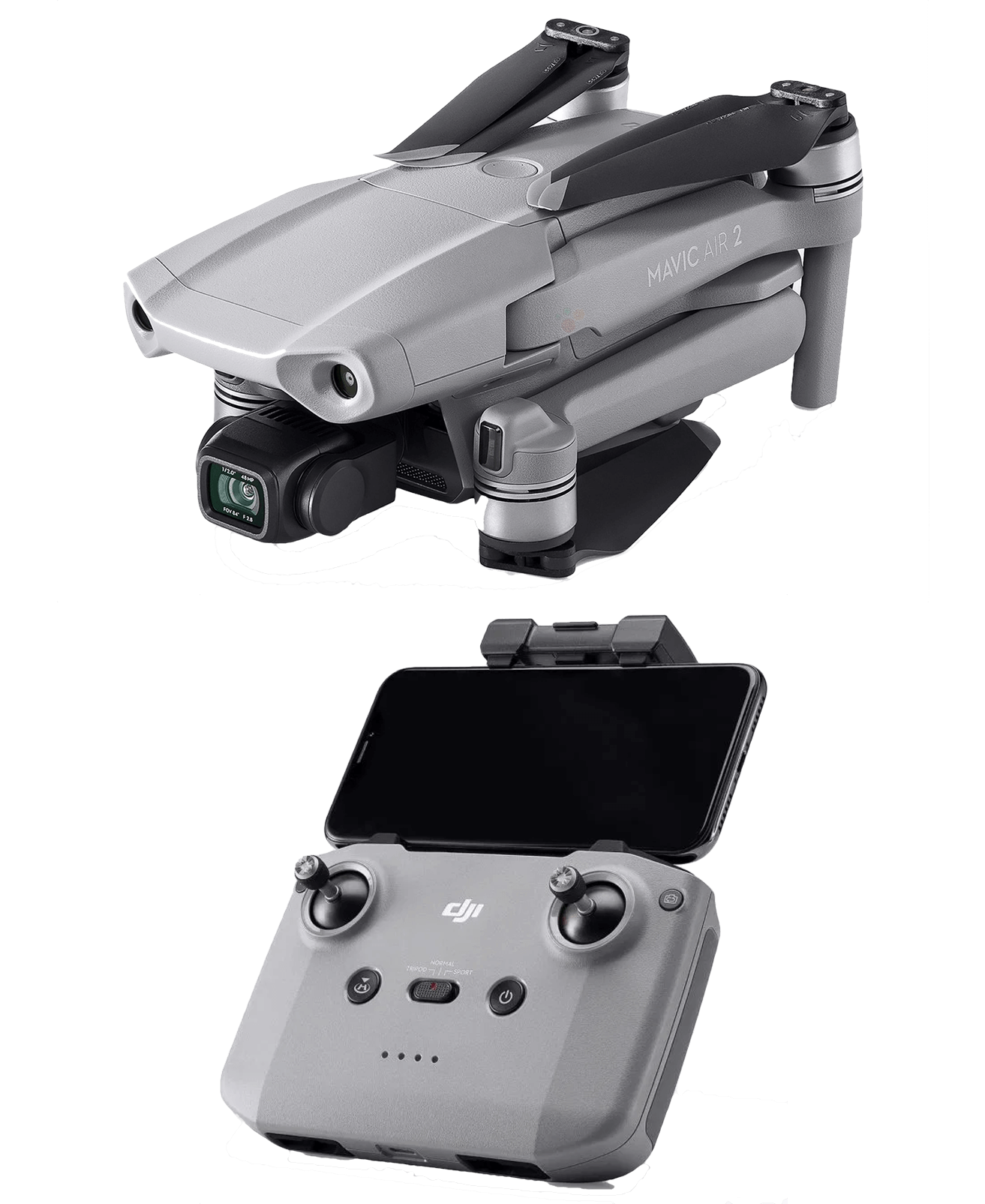 DJI Mavic 2 Pro & Zoom
DJI's dream has always been to make a drone that exists where engineering, technology, and the needs of the aerial photographer converge. A drone that embodies all of DJI's advanced, signature technologies, and is able to redefine what is possible for the world of aerial photography. In creating the Mavic 2, DJI have made this dream come true.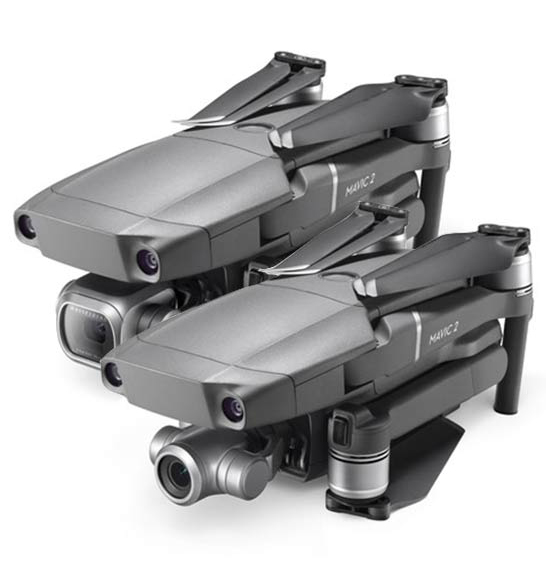 As the smallest 3-axis stabilized handheld camera DJI has ever designed, the compact and intelligent Osmo Pocket turns any moment into a cinematic memory.
Visionary Intelligence. Elevated Accuracy.
Upgrade your next mapping mission with the Phantom 4 RTK – DJI's most compact and accurate low altitude mapping solution. DJI has rethought its drone technology from the ground-up, revolutionizing its systems to achieve a new standard for drone accuracy – offering Phantom 4 RTK customers centimeter-accurate data while requiring fewer ground control points.
DJI Ronin S
Dare to Move
Designed in a single-handed form factor for DSLR and mirrorless cameras, the Ronin-S empowers creators to shoot with the freedom of stabilized shots on the move.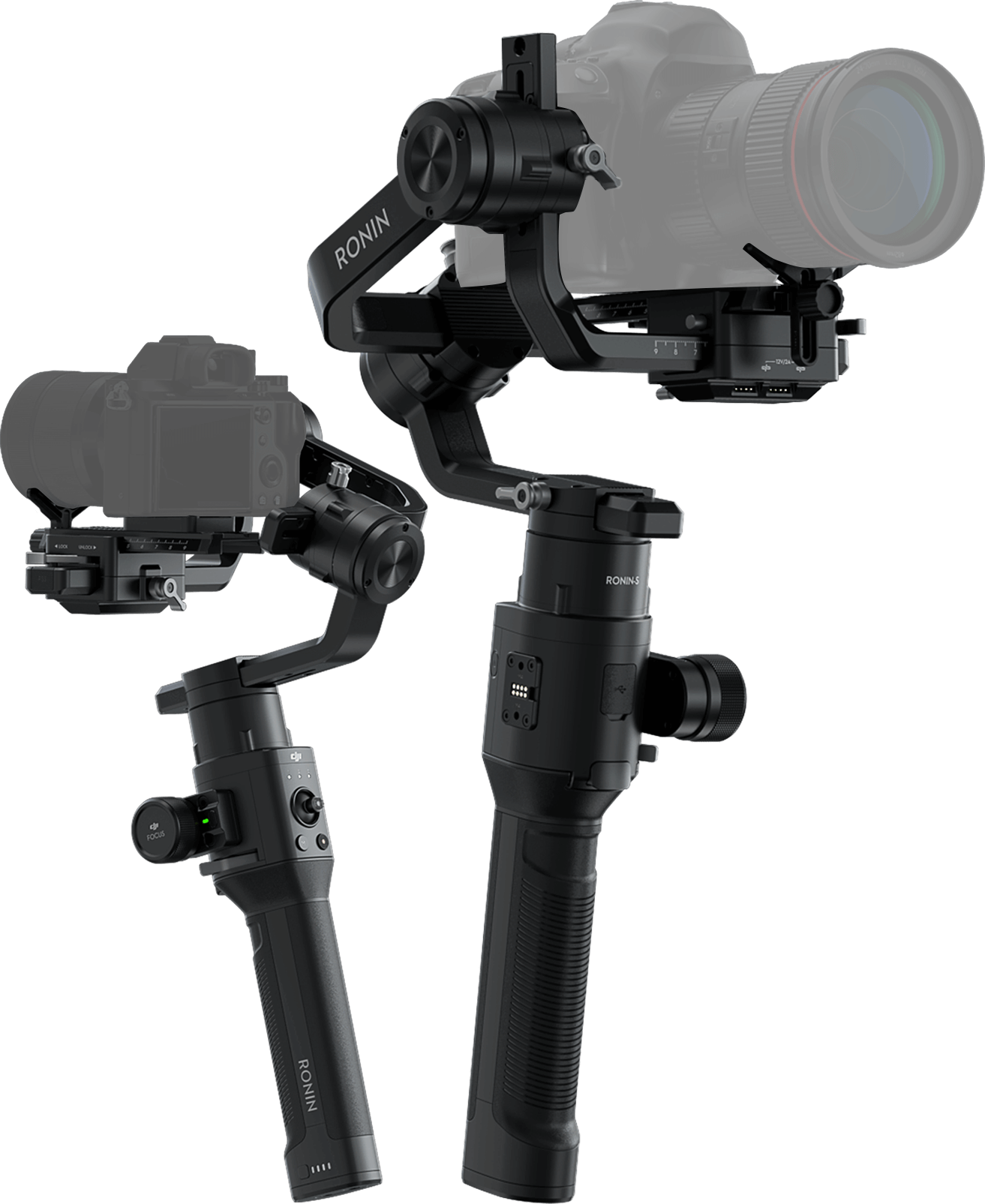 DJI Osmo Mobile 3
Transform Your World
Osmo Mobile 3 is a foldable, lightweight, and portable 3-axis gimbal designed for smartphones. This handheld gimbal features multiple intelligent functions including Story mode and Gesture Control, allowing you to record any special moment.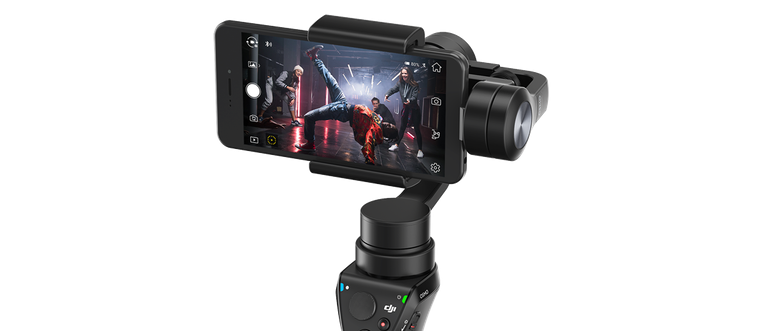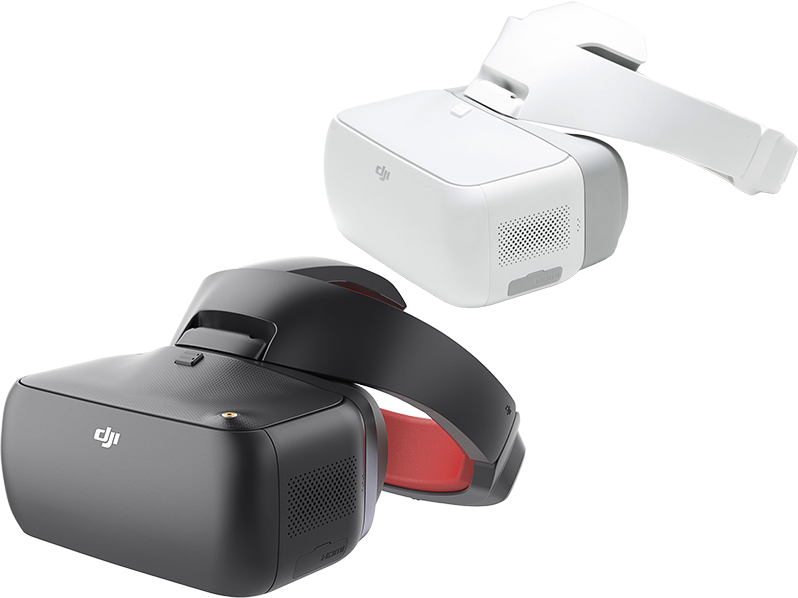 Choose from the Top Selling
Choose between the best selling DJI products of this period and make your dream come true!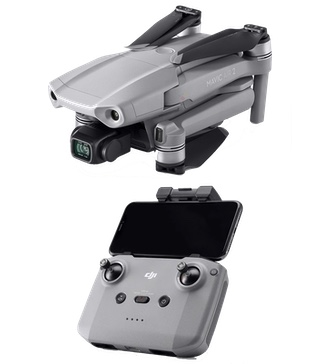 DJI Mavic Air 2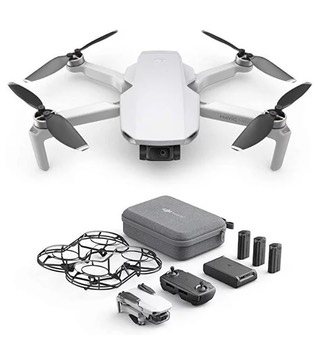 DJI Mavic Mini Fly More Combo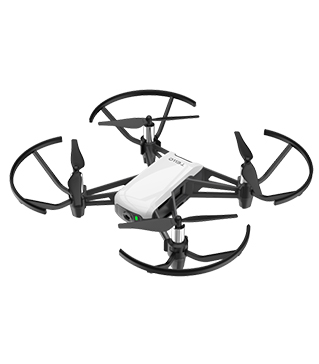 Ryze Tech Tello
DJI Mavic 2 Pro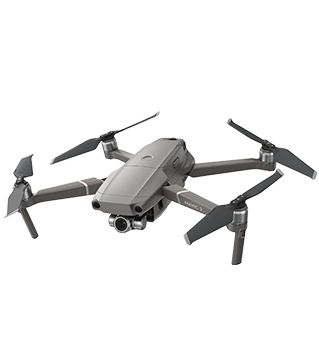 DJI Mavic 2 Zoom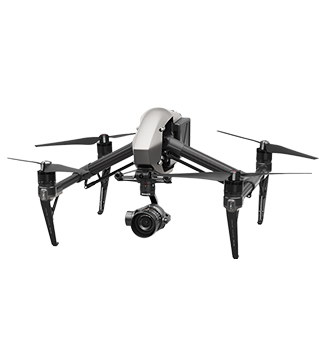 DJI Inspire 2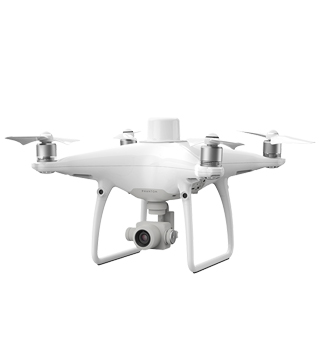 DJI Phantom 4 RTK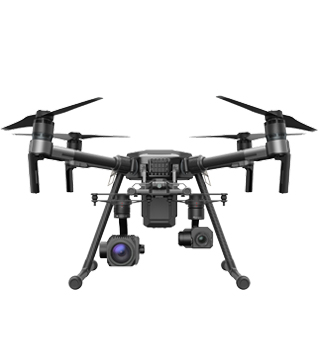 DJI Matrice 200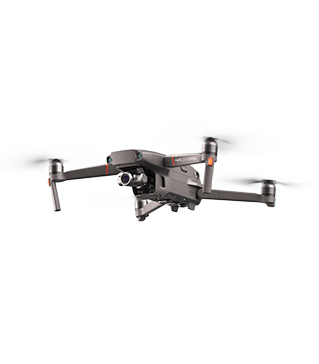 DJI Mavic 2 Enterprise Dual

DJI Care is a service plan that provides you with peace of mind, covering damage to your DJI aircraft, gimbal or camera sustained during normal use. During DJI Care's period of validity, if accidental damage occurs during normal use, repair fees and related costs will be covered by DJI.
Visit Our Online Store Now!
Choose from our great variety of DJI products
Visit Our Store
Visit our store in Limassol or Nicosia to see all the DJI Products, have a coffee with us and discuss your needs